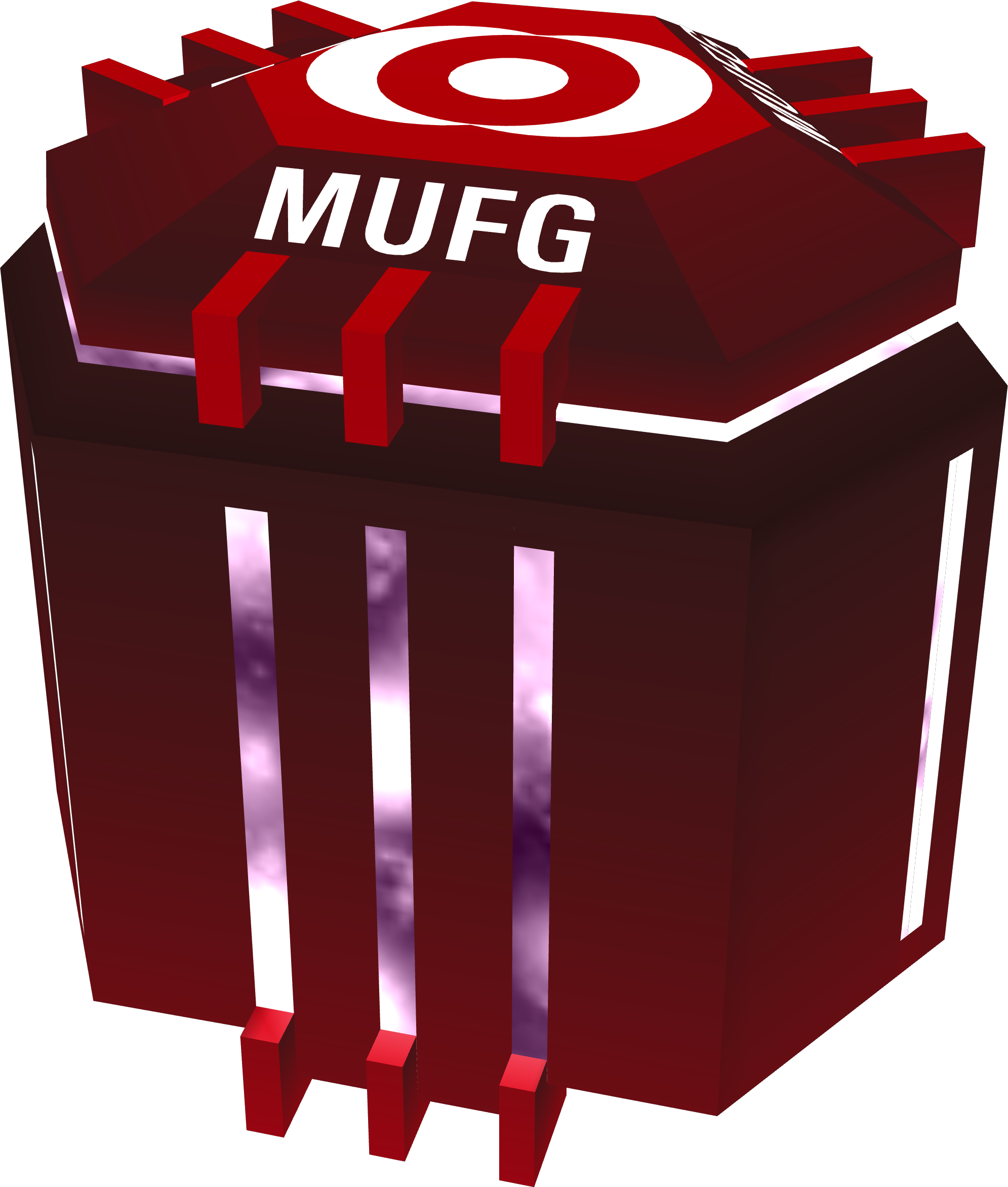 There has been a lot of hype about MUFG Capsules and I wanted to add my two cents in on them, now that I finally have some.
First, Niantic adding capsules as an item was awesome. At the time it was a long over due addition to the game. Now, we have these MUFG capsules which pay a dividend on items stored in them. In a recent G+ post +Petr Morávek did some
extensive studies on the return rate of MUFG capsules
and concluded the return rate is approximately 1 - 1.5% return rate. Cross referencing this to Union Bank's
current interest rate on savings accounts
is 1%. I don't know if this is coincidence or not but it will be interesting to see if/when interest rates go up again if the MUFG capsules' return rate will increase.
Keeping your MUFG capsule loaded with approximately 96 items seems to yield the optimum results. However you must remember to pull excess items from your MUFG capsule daily because once the capsule reaches 100 items, it will not be able to generate any additional items.
This is a pretty cool concept, but the yield is not that great. Don't get me wrong I'm not going to turn my nose up at a free L8 XMP or two every day, but I can easily hack that on my ride in to work. Now if I ever get to the point where I get 8-10 MUFG capsules and am getting 10+ L8 XMPs- now were talking. But it's a freebie, so no complaints.
But the hack rate on MUFG capsules is different. Until very recently I hadn't hacked my own and in the month I've hacked several thousand times. But my daughter who in the last month has only done < 500 hacks has gotten 3. She must be very lucky, I'm just unlucky or some combination of the two.
So it's a nice improvement to the game, not a game changer, but I see a day when I do have 10 or more of them and only have 2-3 regular capsules strictly for trading items. But this is absolutely no substitution for farming as I think some people may have expected.